Many Americans don't think much about disability. This becomes especially true for younger people. Unfortunately, that isn't a luxury everyone can afford. 1 in 4 Americans who are now 20 years old will become disabled before reaching retirement age.
They may not be able to continue working and lack an income. That's where Social Security disability benefits come in. They offer modest financial support to those unable to otherwise take care of themselves.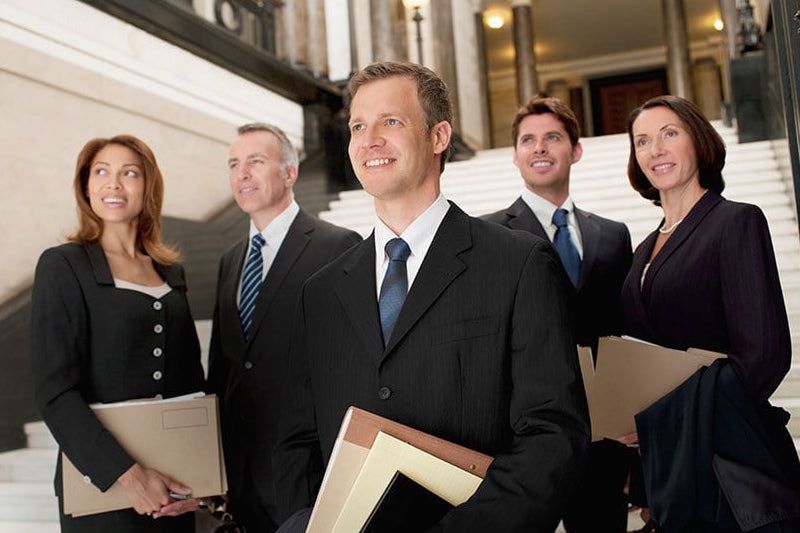 How to Tell if You're Considered Disabled
To be considered disabled you must:
Have a condition that falls under their listing of impairments
Be unable to work even with accommodation
Your impairment has to have lasted or will last at least a year/result in your death
Their list is quite extensive, there are over 100 medical conditions, with certain requirements that have been listed. However most people cannot meet these strict requirements even if they are disabled. Social Security may then look at your age, education, prior job requirements, and remaining abilities to determine if you can still receive benefits.
When to Get a Disability Lawyer
Some people, when applying for benefits get a disability lawyer. These disability lawyers, or social security lawyers, help their client get the money they need. While they are not required, they increase the odds of your claim being accepted.
If you have a mental illness that severely impacts your work and life (such as bipolar disorder, schizophrenia, or OCD), or if you have a physical illness that affects your life and ability to work, (such as cerebral palsy, epilepsy, or any other major physical impairment), you will want to look into disability. Getting a disability lawyer may be your first step.
Why You Need a Lawyer
But why do you need a lawyer? First, there is a lot of paperwork that needs to be filled out correctly. Social Security works hard to prevent fraud, in fact their fraud rate is a fraction of a percent, so you need to be ready to prove your disability. Whether or not you choose to immediately get a disability lawyer for this first round of paperwork, definitely be ready to hire one if you are called to a hearing. Hearings are often part of the process to prove that you truly do need this help. You will need a disability lawyer to represent you.
Perseverance is Key
After all that, even if you truly have need, you may still be denied. Over 60% of applicants are denied the first time they apply. This is when having a disability lawyer is even more important. If you have been denied, but believe you are in real need of disability, you may request an appeal. Having already been denied once, it is more important than ever that everything is done perfectly. Your lawyer will be indispensable to you as you go through this.
Getting disability is hard work, for a modest outcome. But, if you are disabled it may be the only way for you to survive financially. If this is the case, consider hiring a disability lawyer. They may be the difference in getting the help you need.